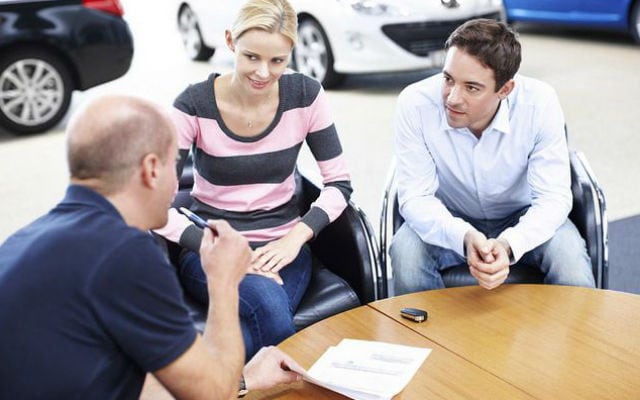 Making any large purchase is daunting, especially when it comes to buying a vehicle. While exploring finance options and determining your budget, a few questions may arise. Here are answers to a few commonly asked questions to help match you to the perfect vehicle to suit your needs.
What is an auto loan?
Many potential car owners decide to take out an auto loan to finance a vehicle. The loan will be determined by several different factors, including the cost of the car you wish to buy, your credit score, the interest rate you're approved for, and the amount of money you're paying upfront as a down payment.
What is an APR, or annual percentage rate?
This rate is central your auto loan. Your annual percentage rate (APR) is the annual interest rate you will pay on your auto loan. More likely than not, your auto loan will have a fixed rate that stays consistent for your entire loan term.
What if I subpar credit score, or have a short credit history?
Although these factors will affect the auto loan and rate you qualify for, they typically won't prohibit you from receiving an auto loan. Typically, the dealership's finance department will work with you to get you the best possible loan and rate.
For more questions about financing your next vehicle, stop by Jimmy Michel Motors.